I don't usually blog about portrait sessions, but I felt that this one deserved more than just a Facebook post. Because when your bestie of 15 years is expecting her first little bundle of joy, there is so much more to say!
First I just want to mention that there was no question that I'd be traveling across the country to West Point, NY to capture maternity photos for Amanda. This baby was a blessing for Walter and Amanda after many years of praying for their family to expand. The details are not for me to tell, but Amanda has written beautifully about their story and the emotional and physical struggles of fertility treatments. So, it goes without saying that these portraits were going to be a big deal.
The second thing I should mention is that Amanda is also a photographer. I always feel a little nervous shooting for another photographer, especially one as opinionated as Amanda. I knew she had been planning these photos for a long time and would have her own ideas and direction. But I didn't realize how much she would be pushing me out of my comfort zone. If you follow me on social media or if you have scrolled through images on my website, you will notice that my photography style is light and airy and traditional in terms of color corrections. I tend to want to fill in the dark. When I see a shadow, I want to obliterate it. But for these photos, Amanda wanted me to embrace the shadows a little and shoot some of the images in a more "moody" style. It was actually a great exercise in changing up my technique and I will admit that I was more successful in some photos and not as much in others. But I'm so pleased with some of the beautiful images we were able to create together and West Point was a wonderful change of scenery from what I'm used to shooting in San Diego.
I'm so excited for my friend to become a mama and I can't wait to see her own photos as she begins to capture her little one's life!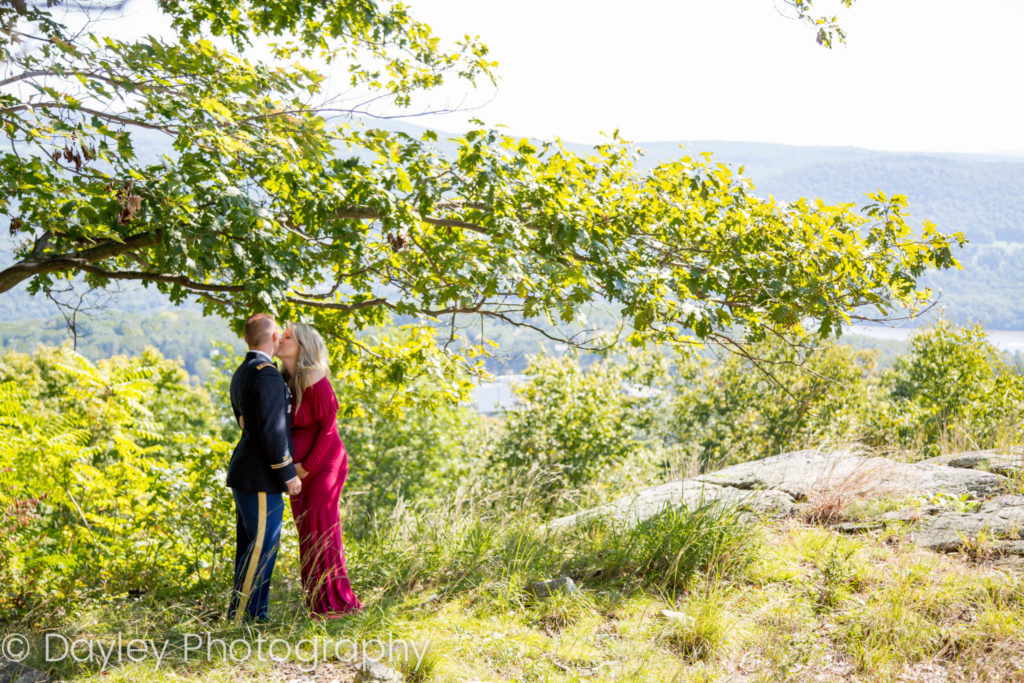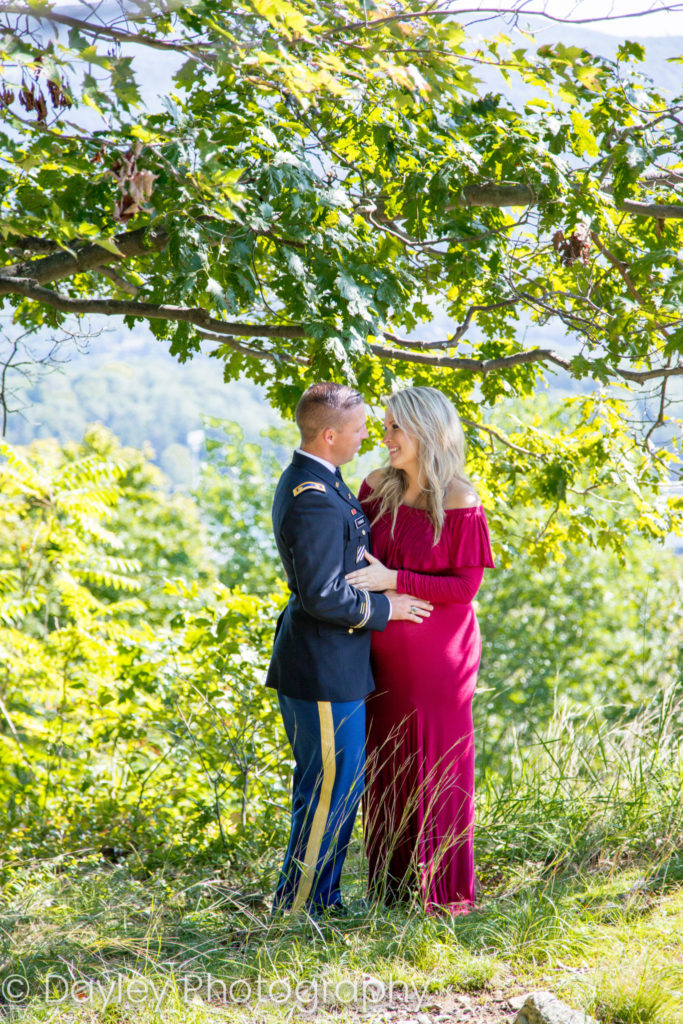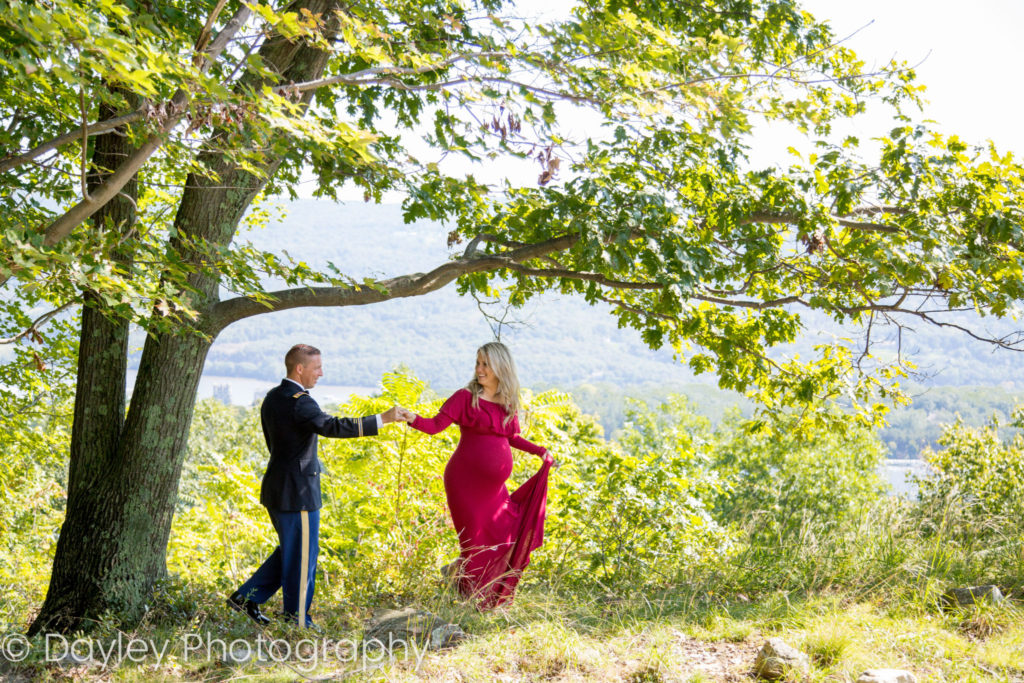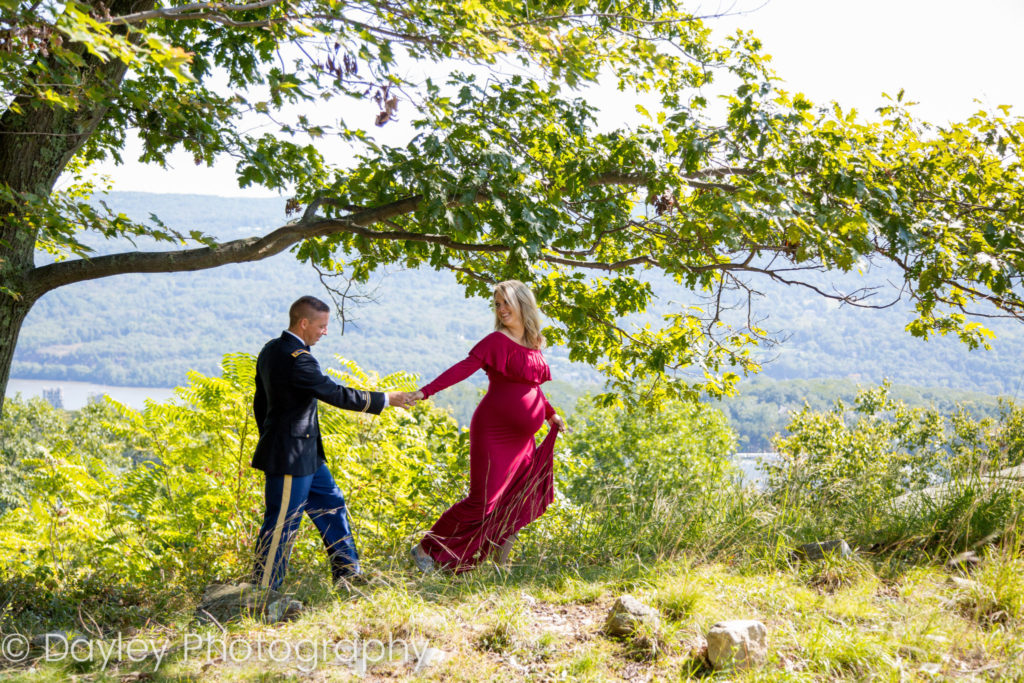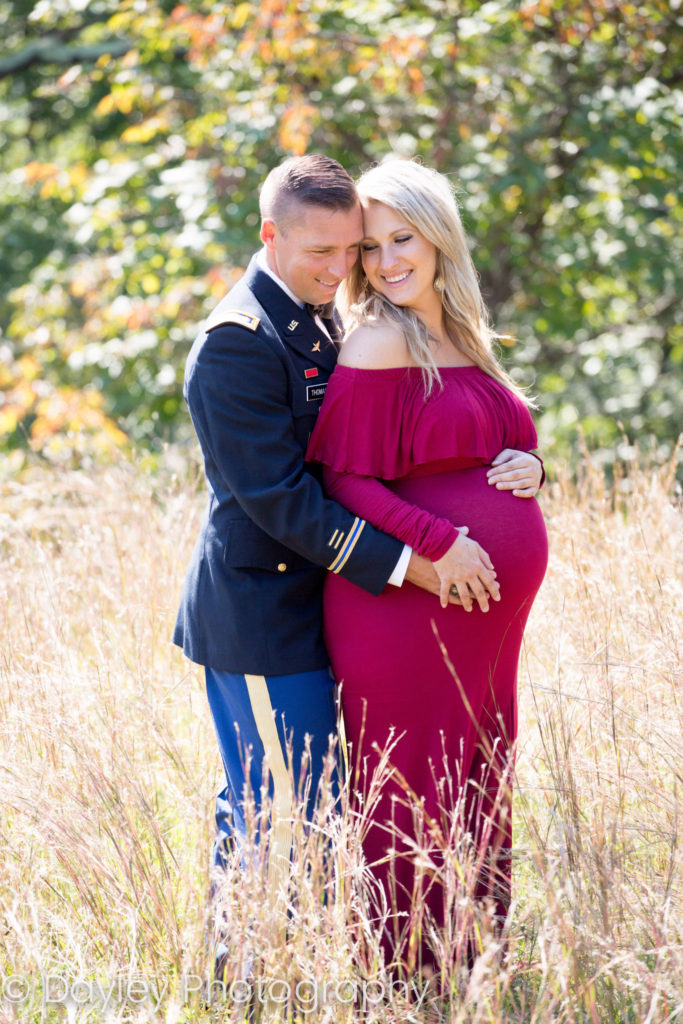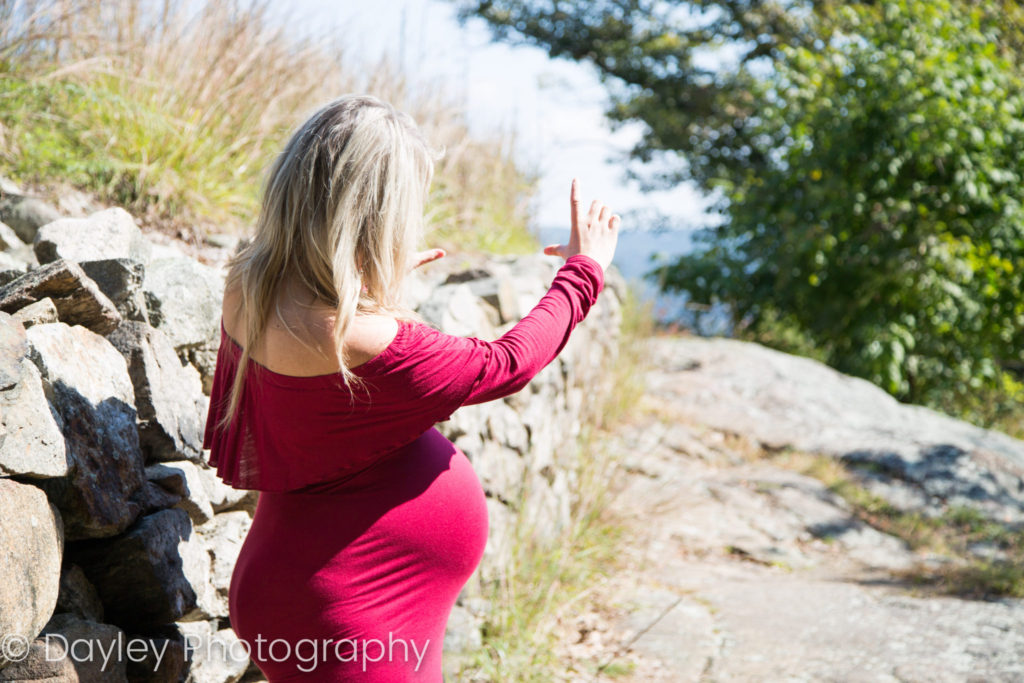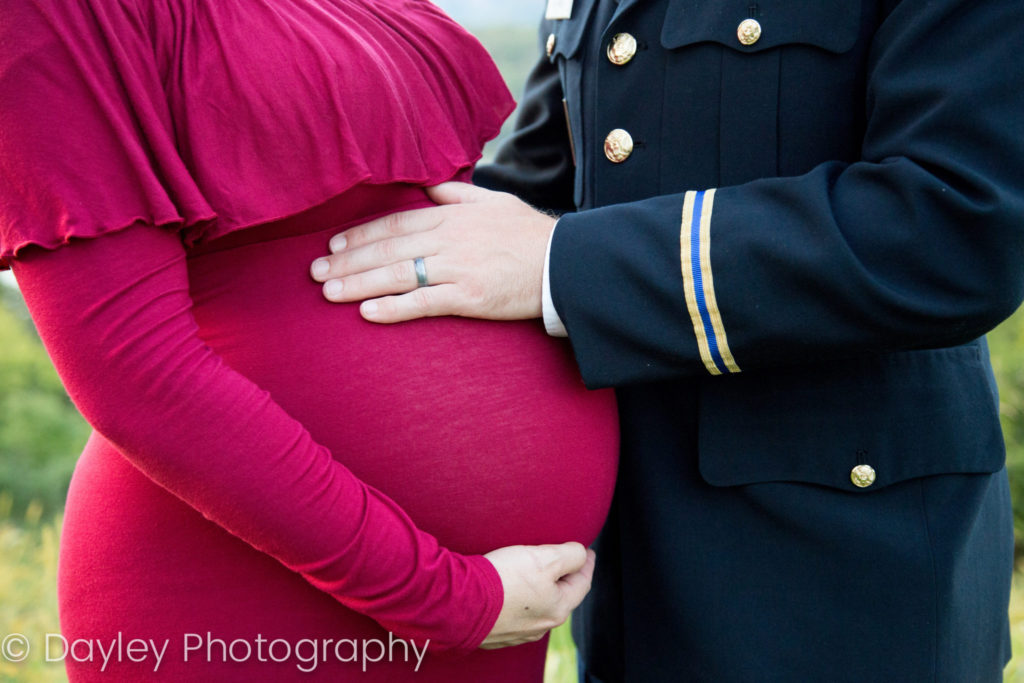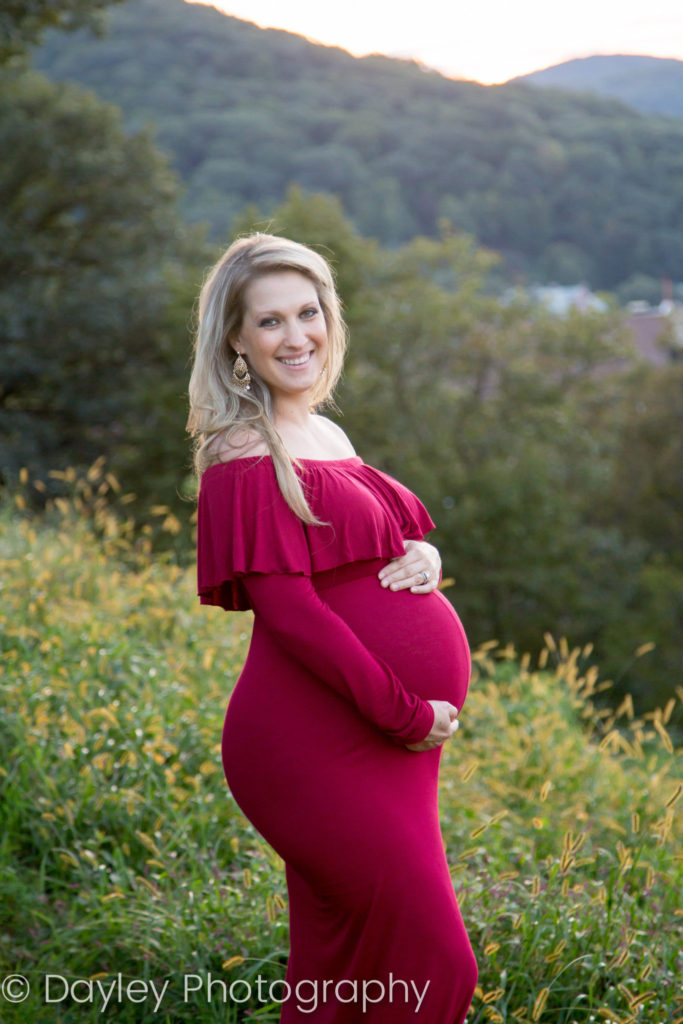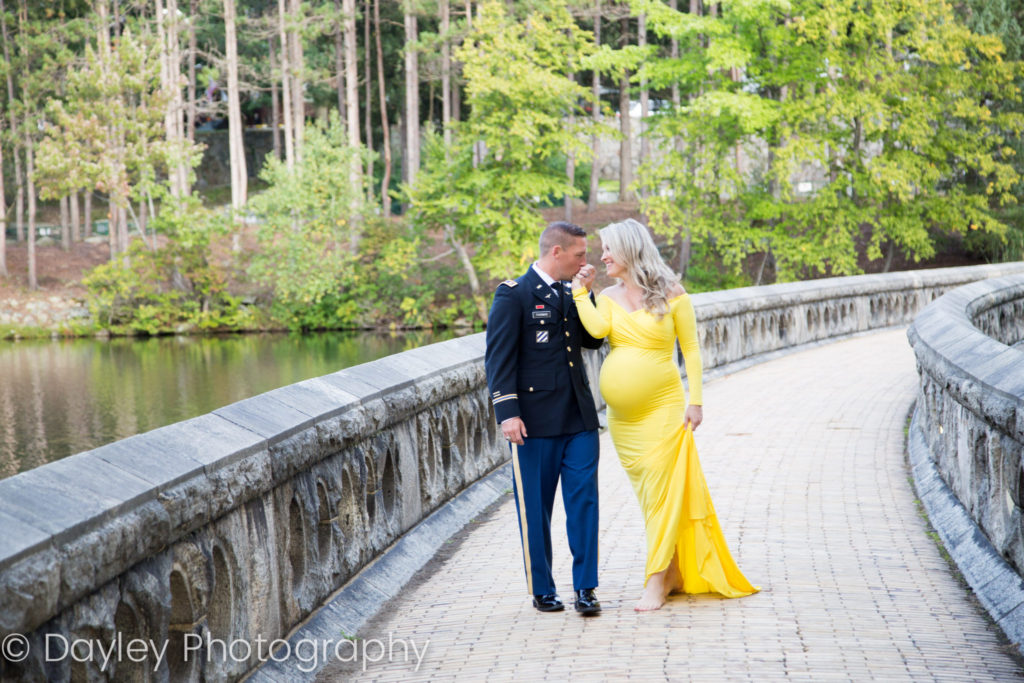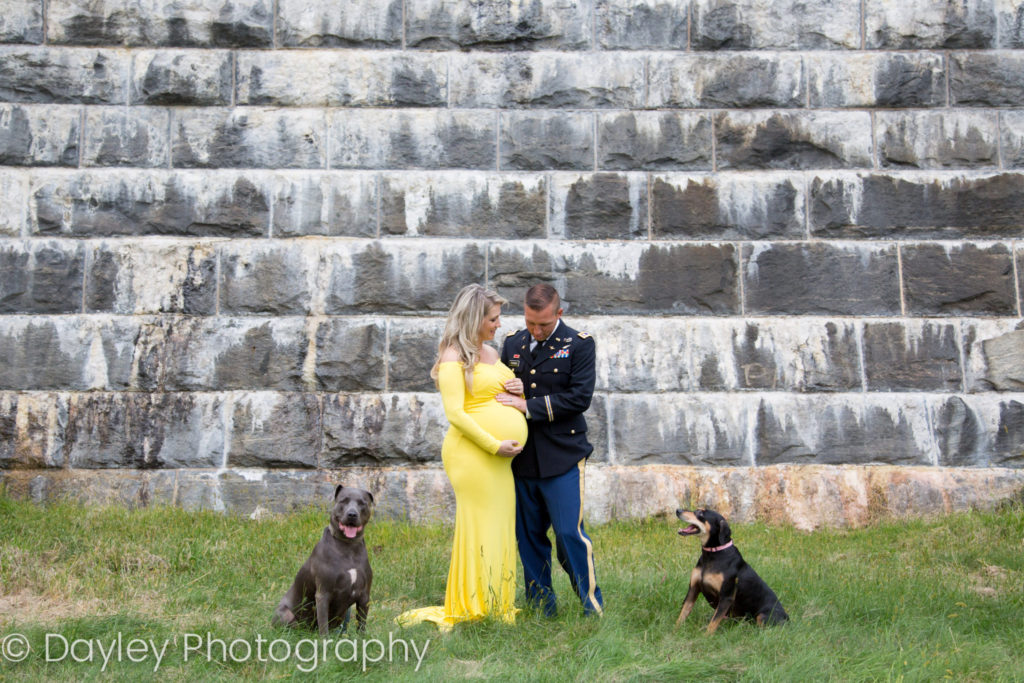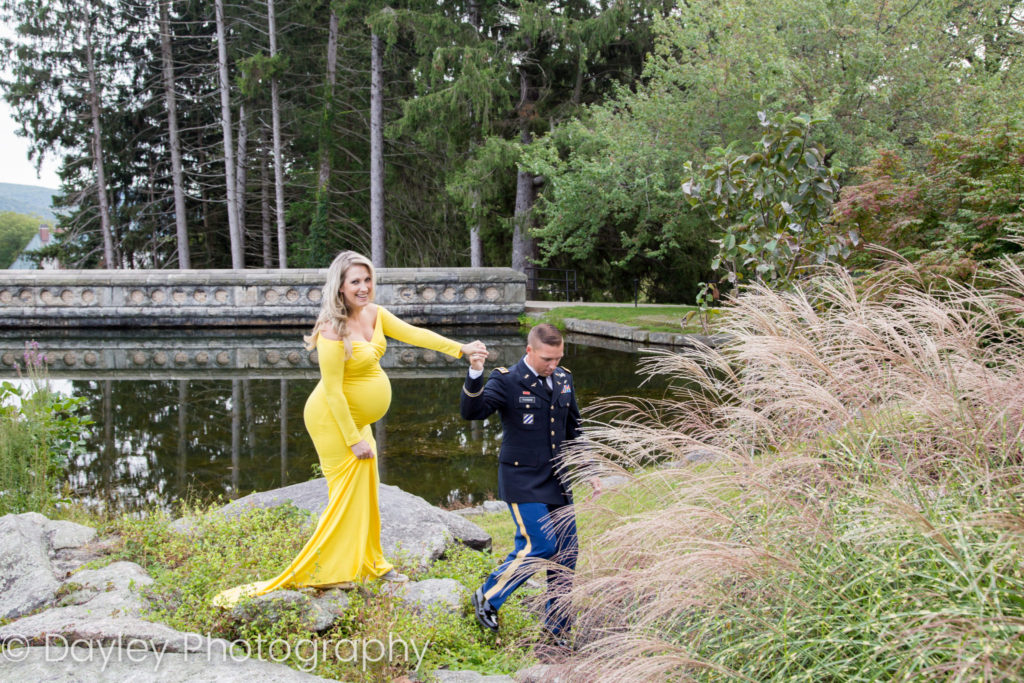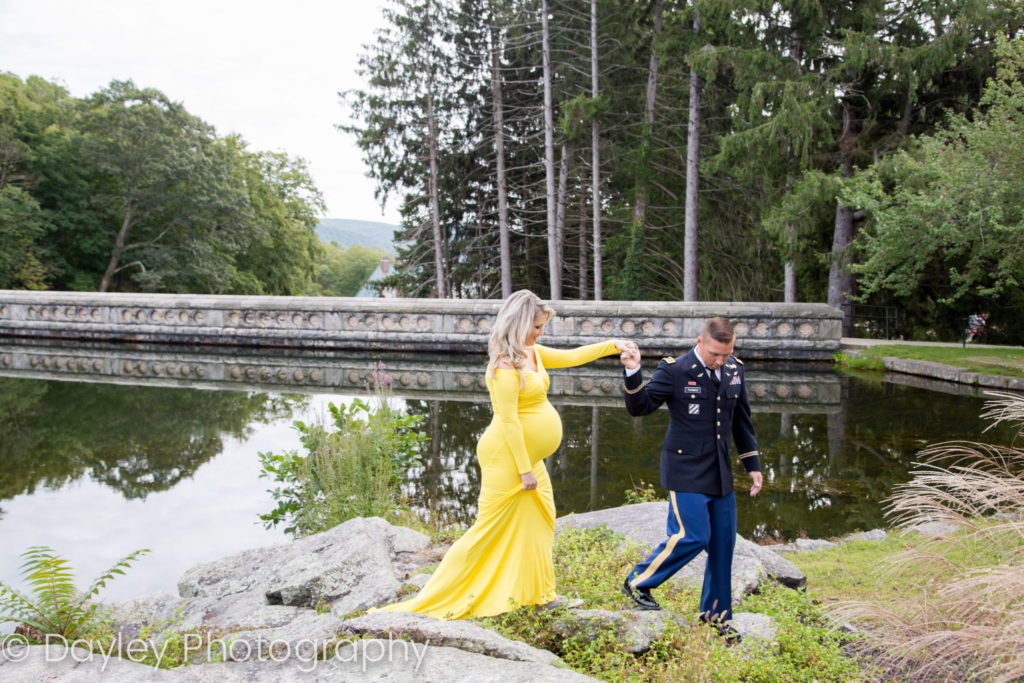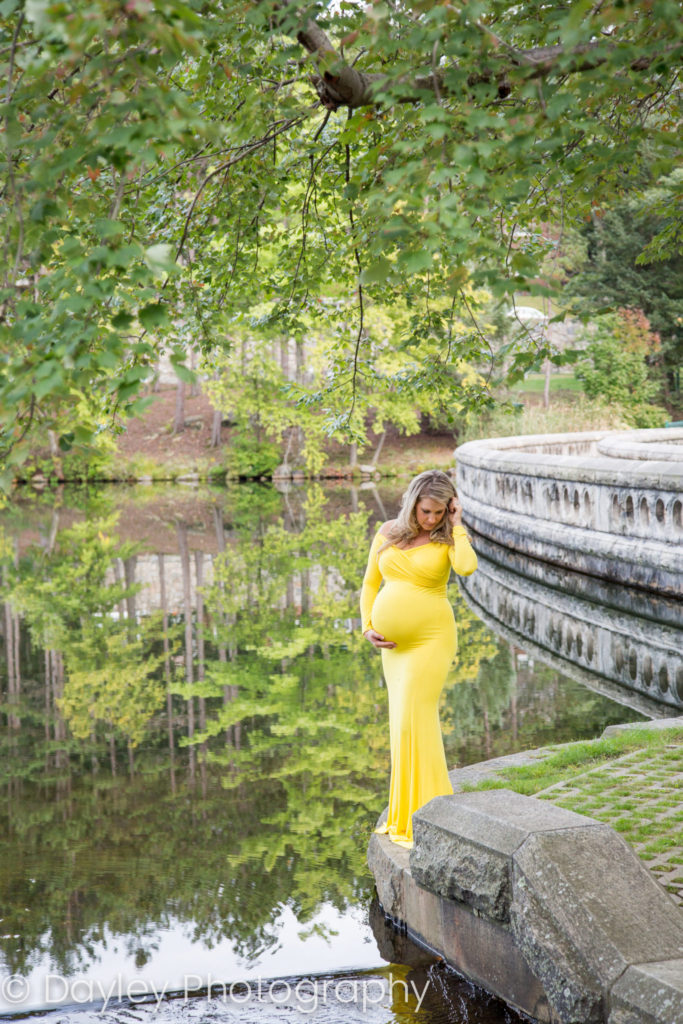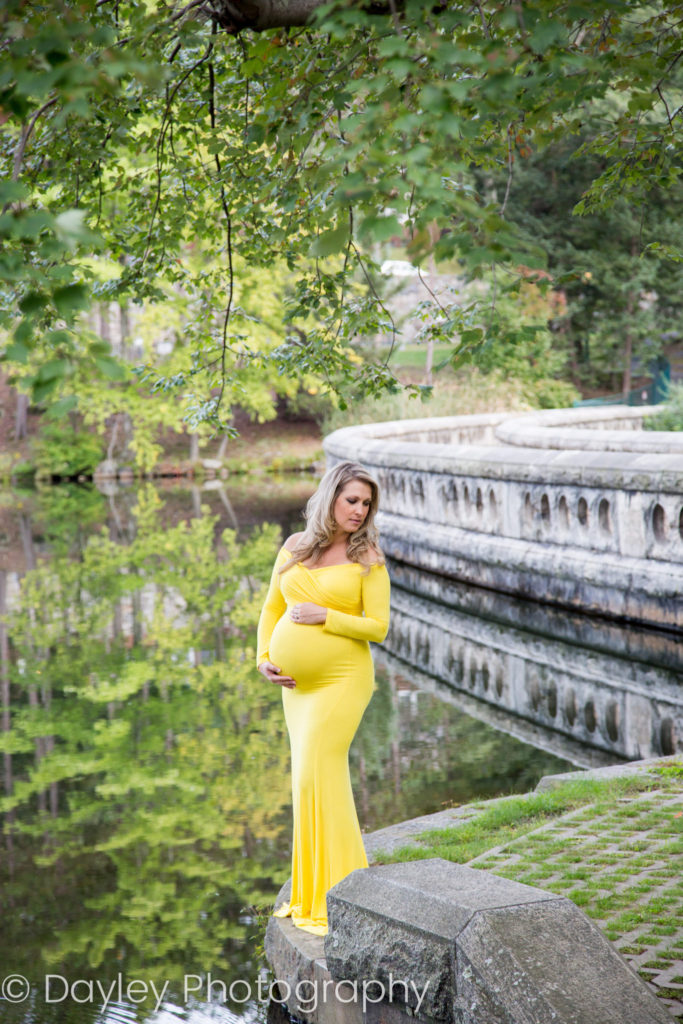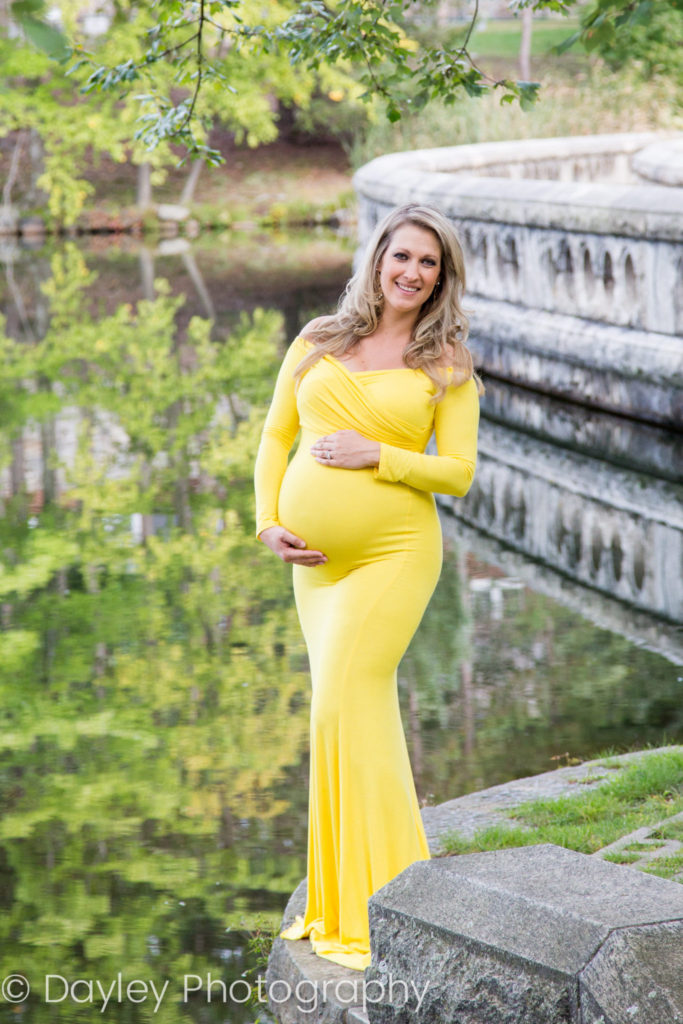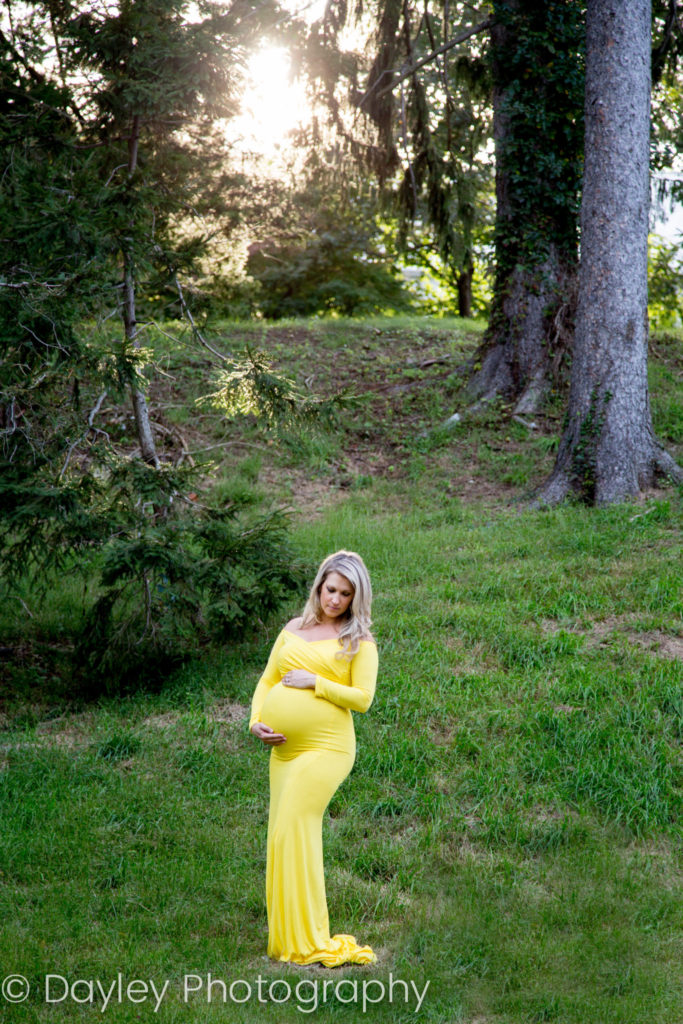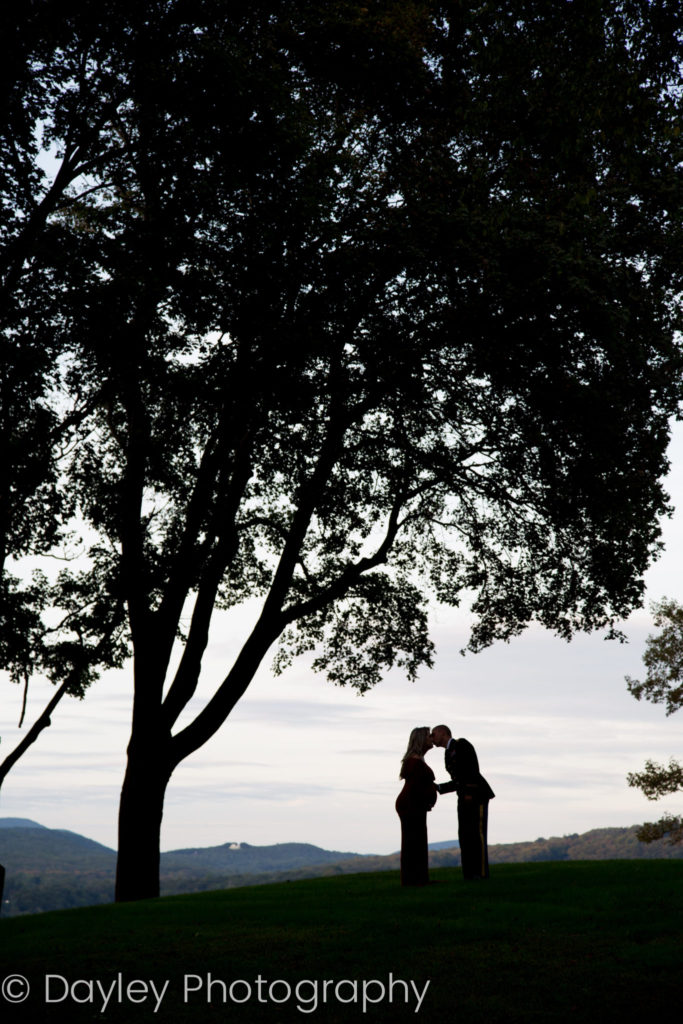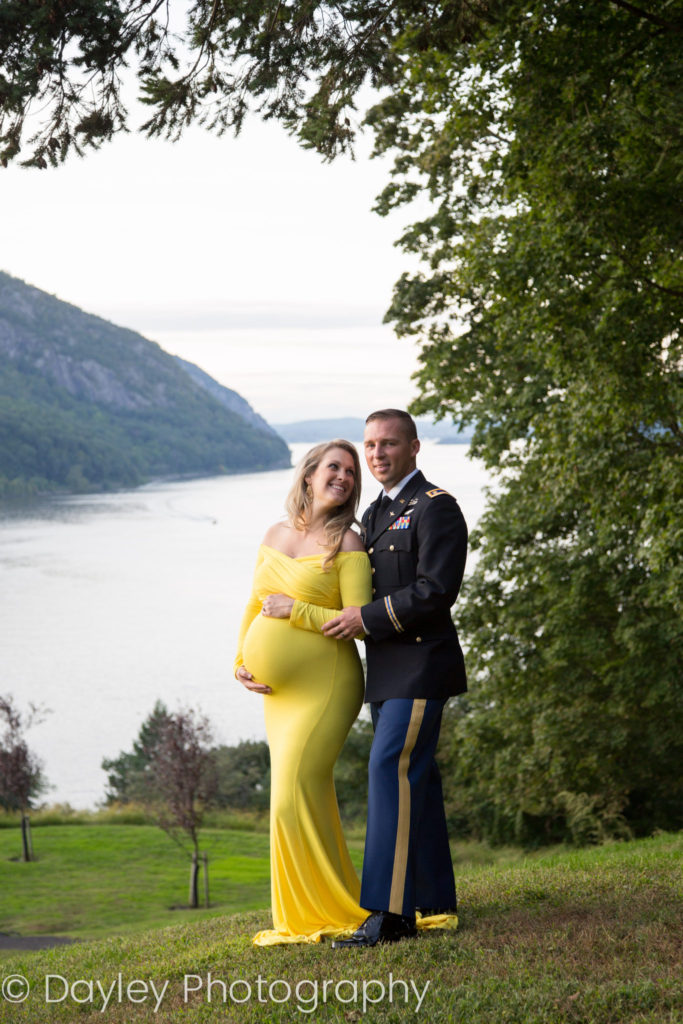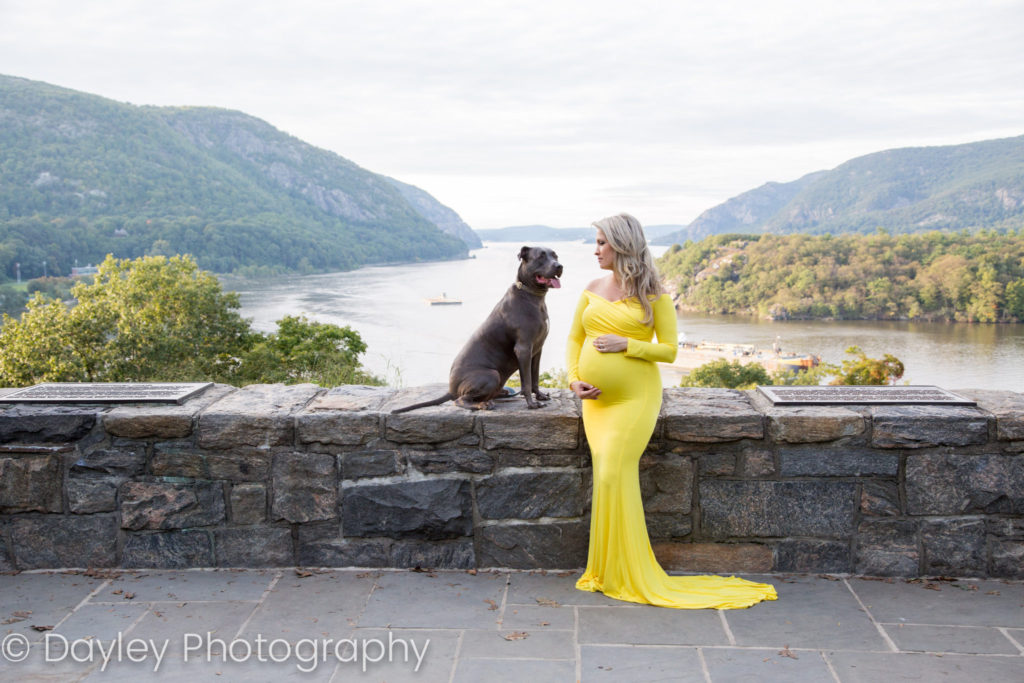 ---