All of my couples feel special to me, but Kim and Judy really have a
cherished place in my heart. When I first met with them, they explained to me that they had considered just going to the court house to get married, but then Judy said, "I feel like we never celebrate ourselves, and we decided that we wanted to celebrate our wedding." Somebody pass me a tissue!
And celebrate they did! Kim and Judy got married on a hot June day in
Temecula's beautiful wine country surrounded by family and the best lady squad I've ever seen. Check out the super sweet note cards on the gifts for each other, and don't miss the hilarious moment when Judy dropped Kim's ring during the ceremony and everyone had a good laugh.
The golden hour light at the venue was perfect for some super sweet vineyard portraits after the ceremony, and then it was time to party. These women had the best time on the dance floor and they were not alone! This was one of my favorite weddings of the year and I'm smiling ear to ear just reliving this gorgeous day.
Venue: Monte De Oro, Makeup: Antonella Annibale, Flowers: Brandi Nicole
Floral Designer DJ: Linda Kurty, Music: Amy Steinberg, Officiant: Kathy
Hearn, Video: Ryan Green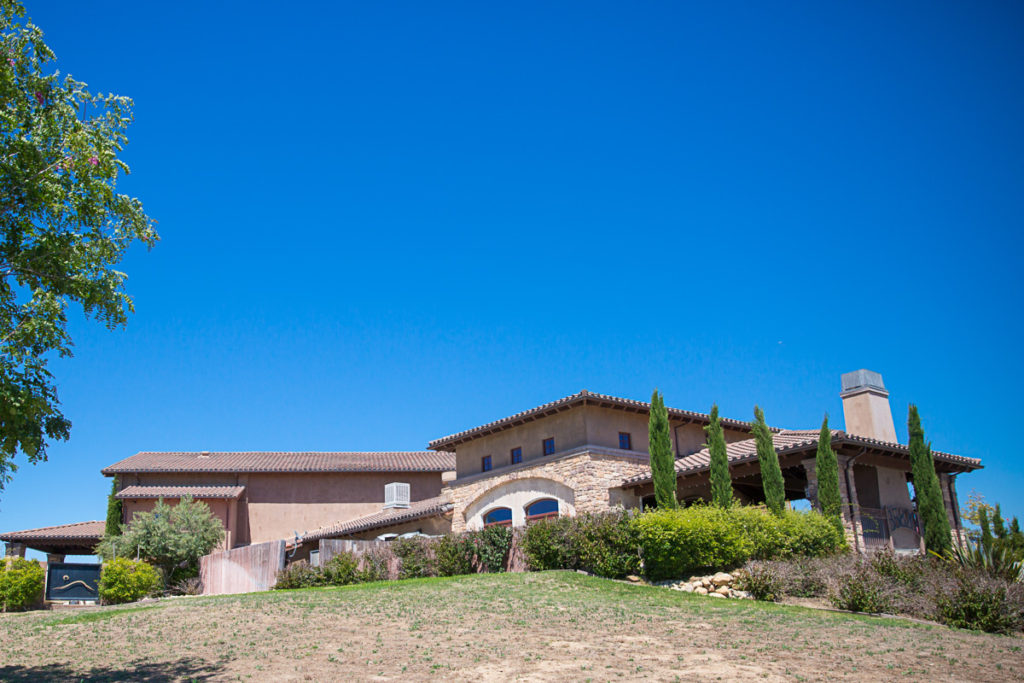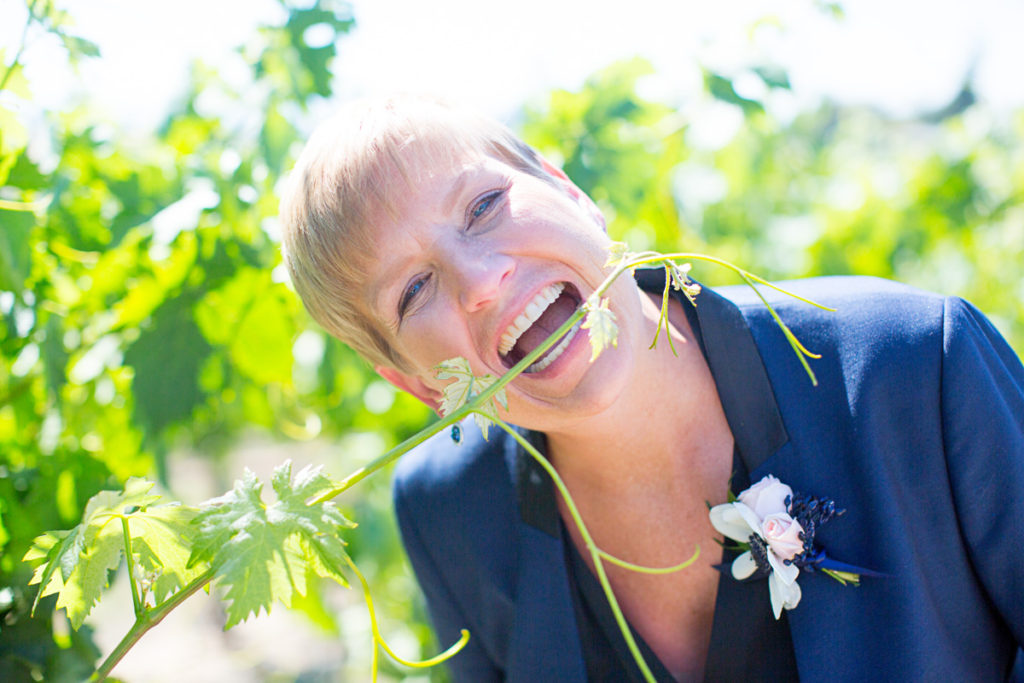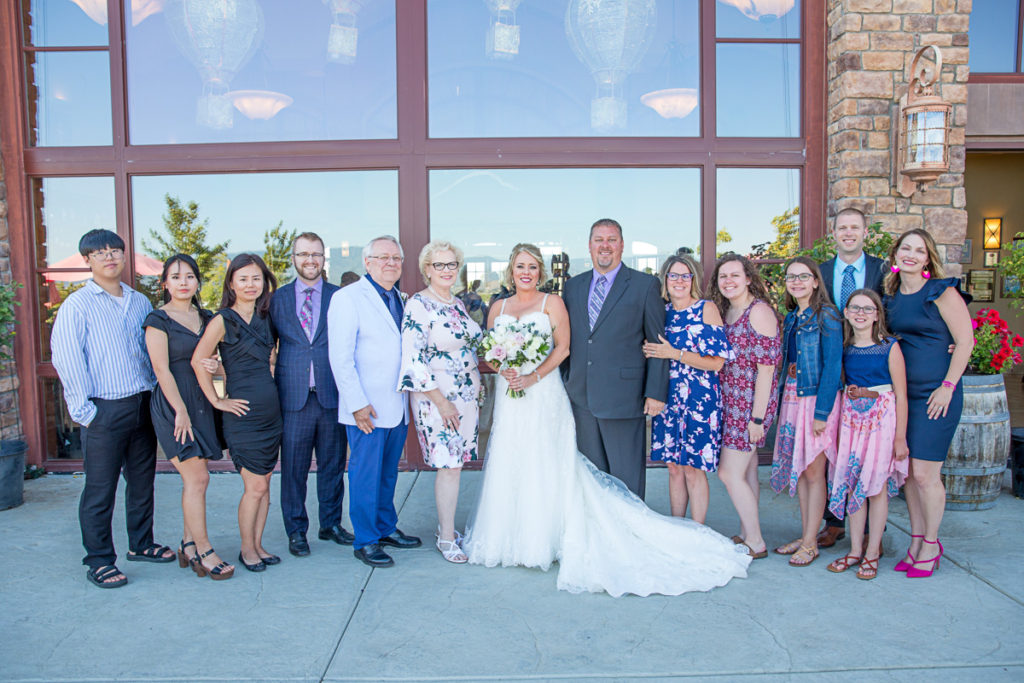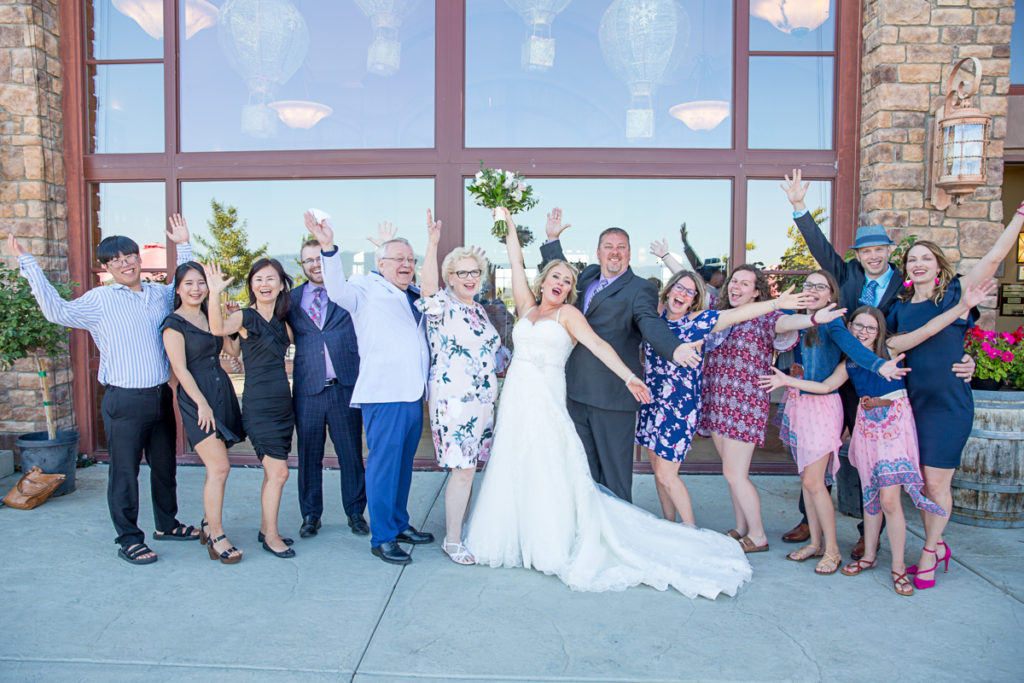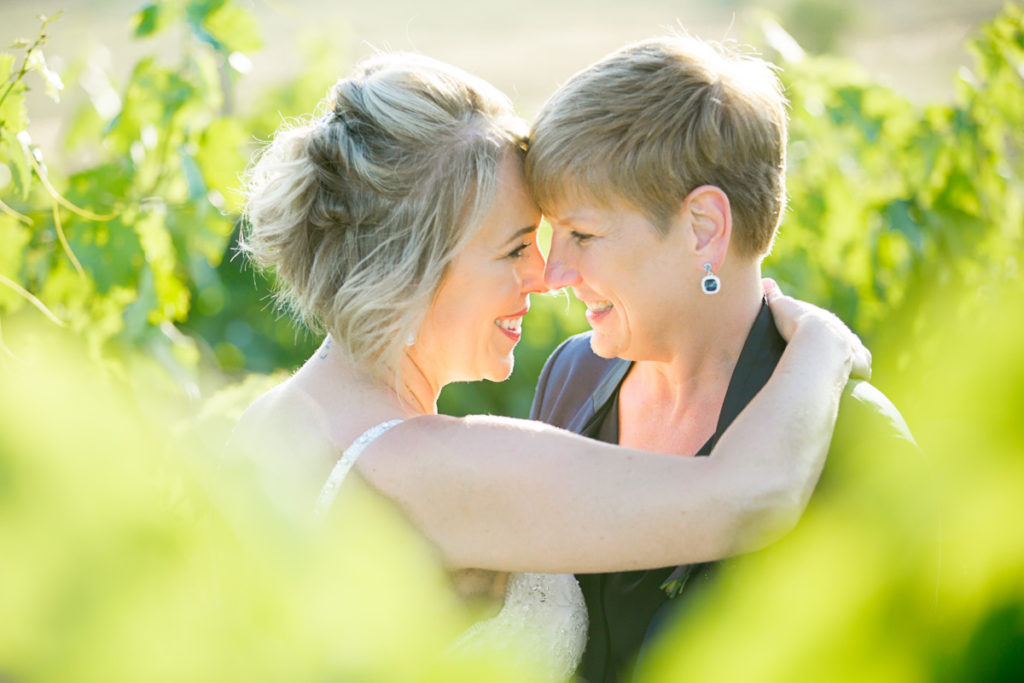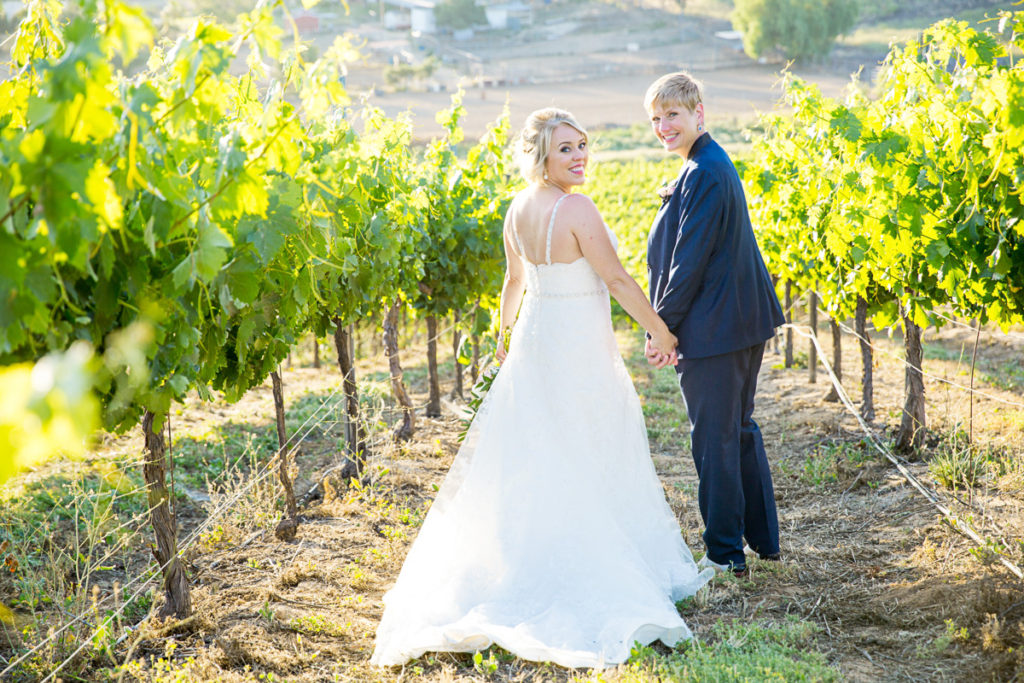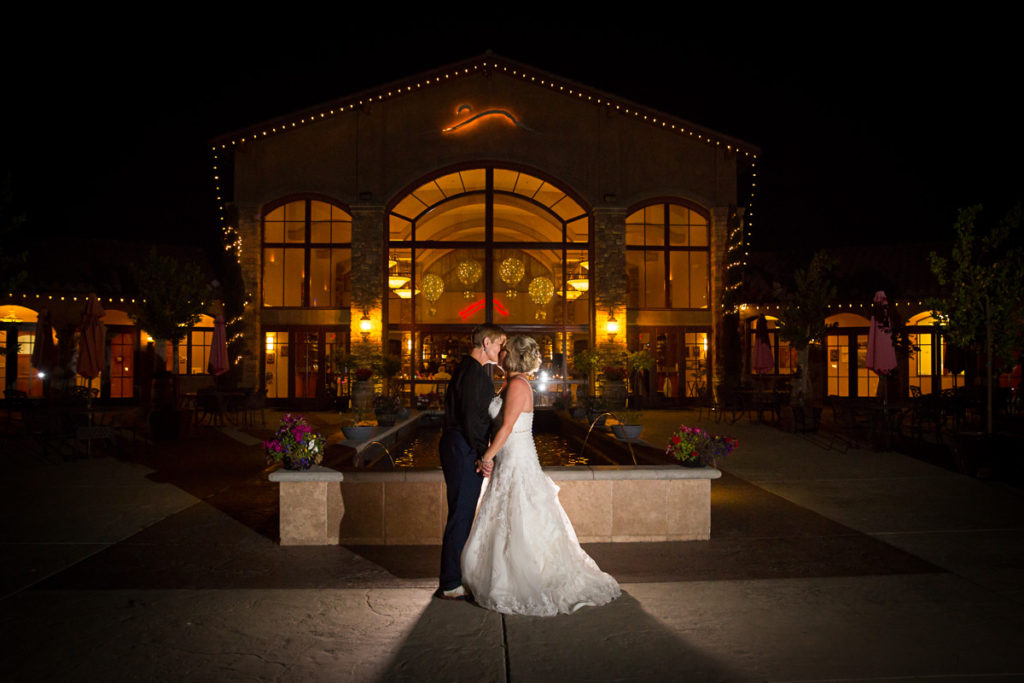 ---